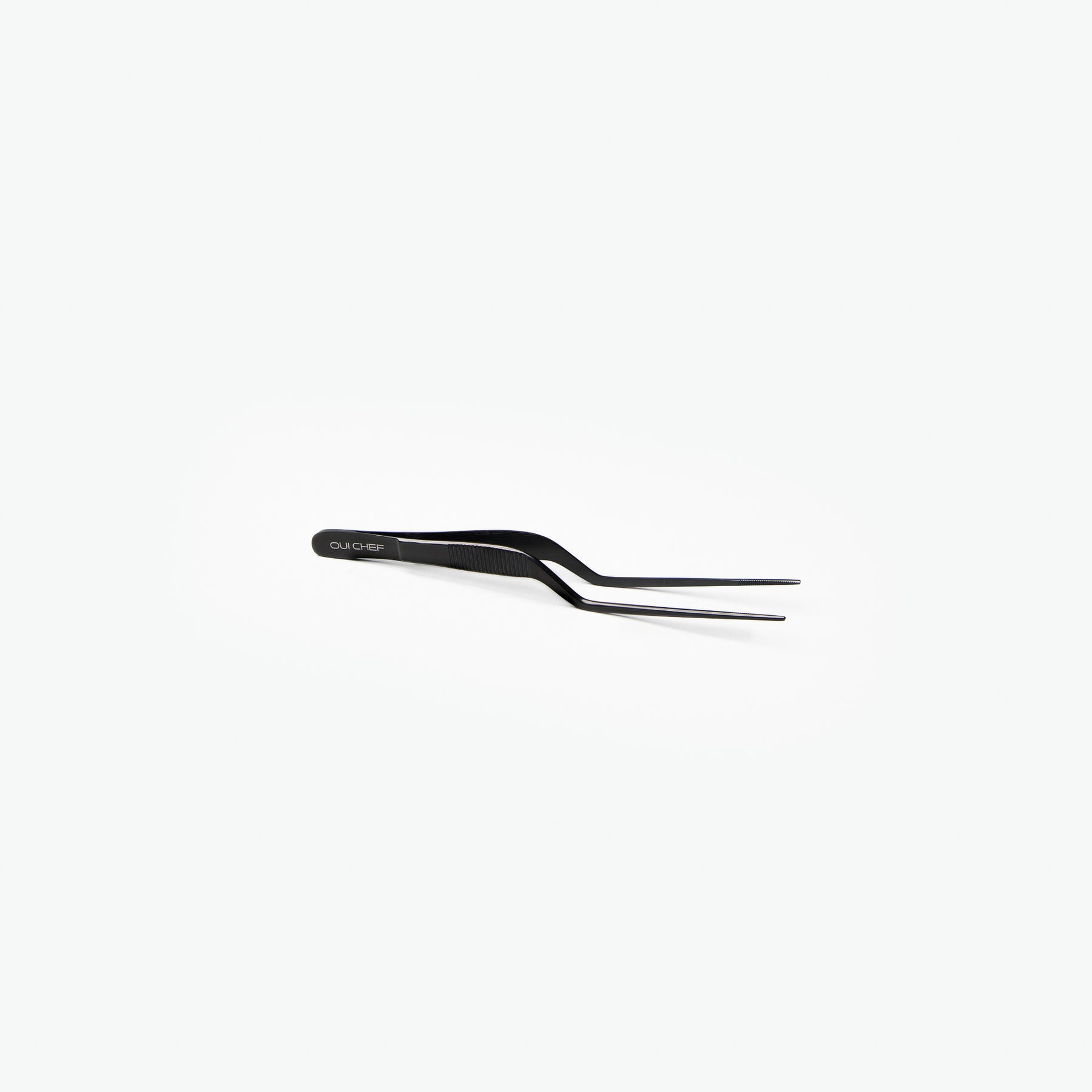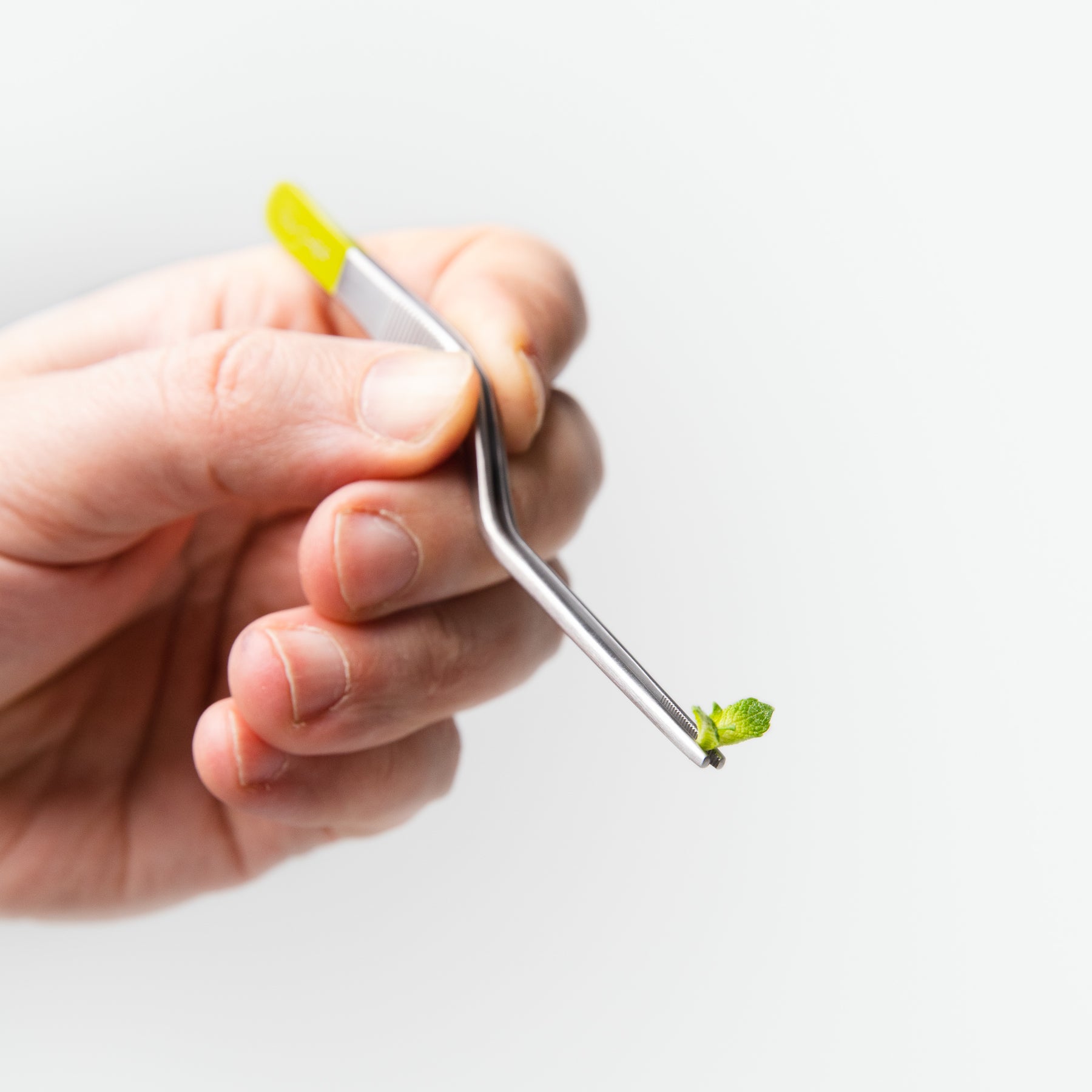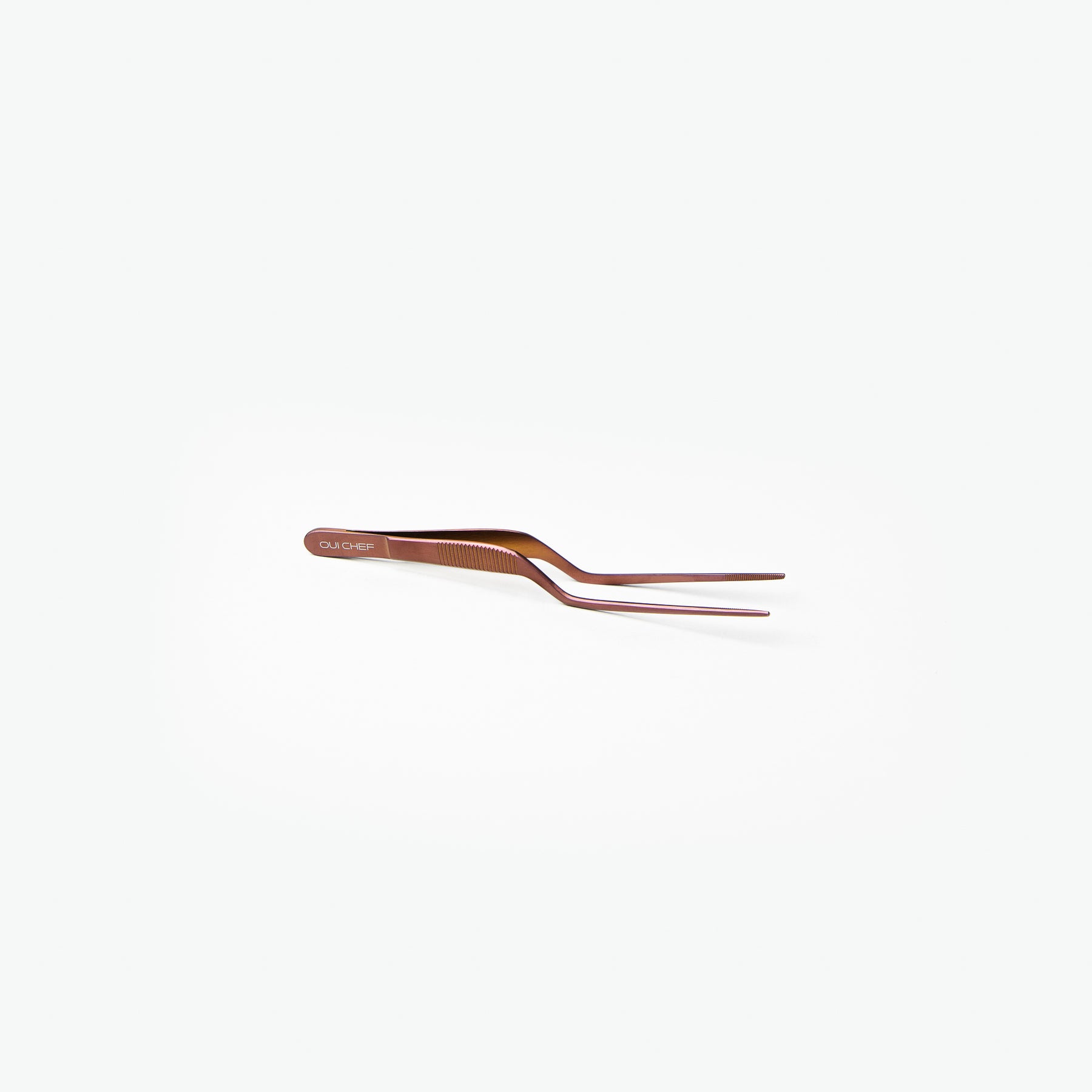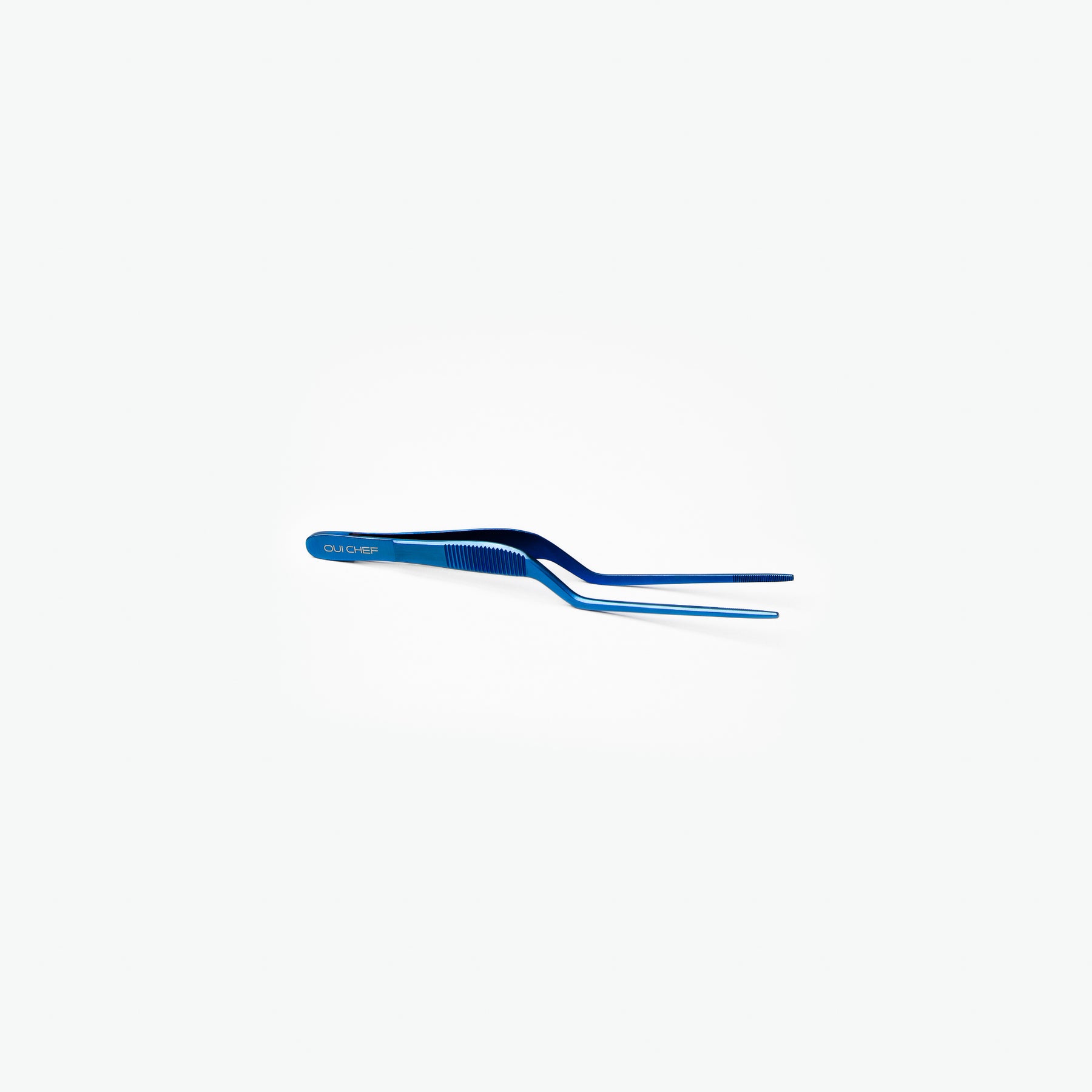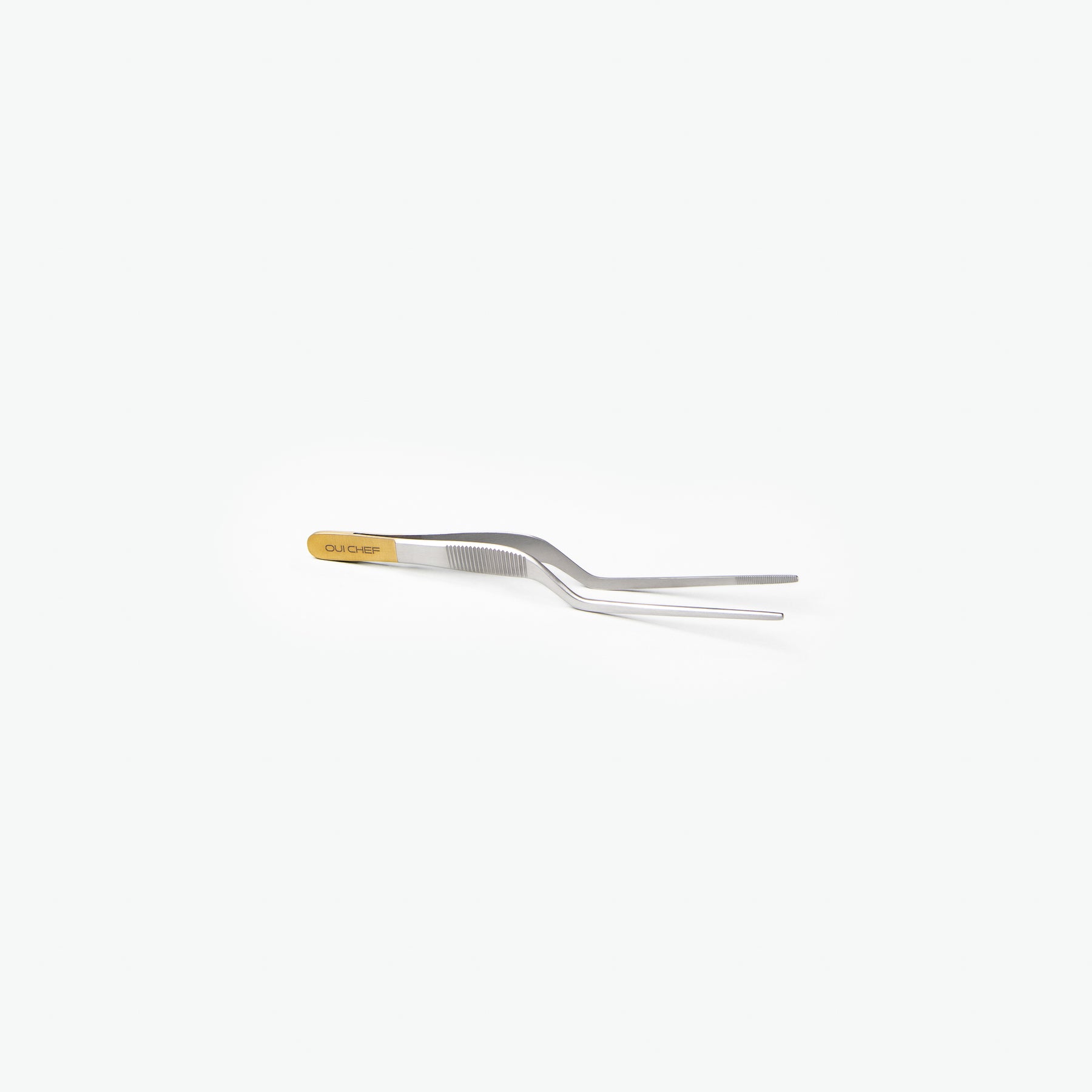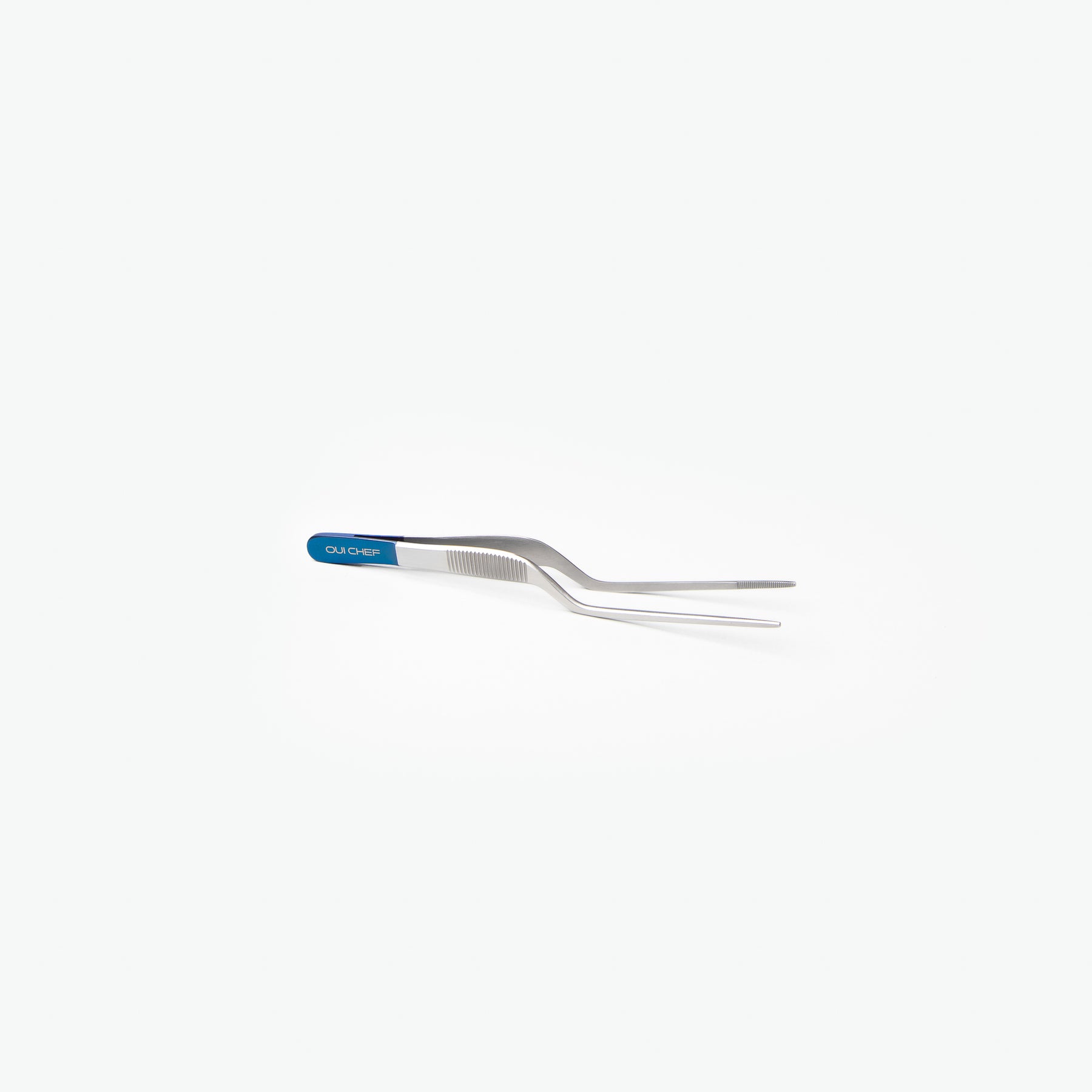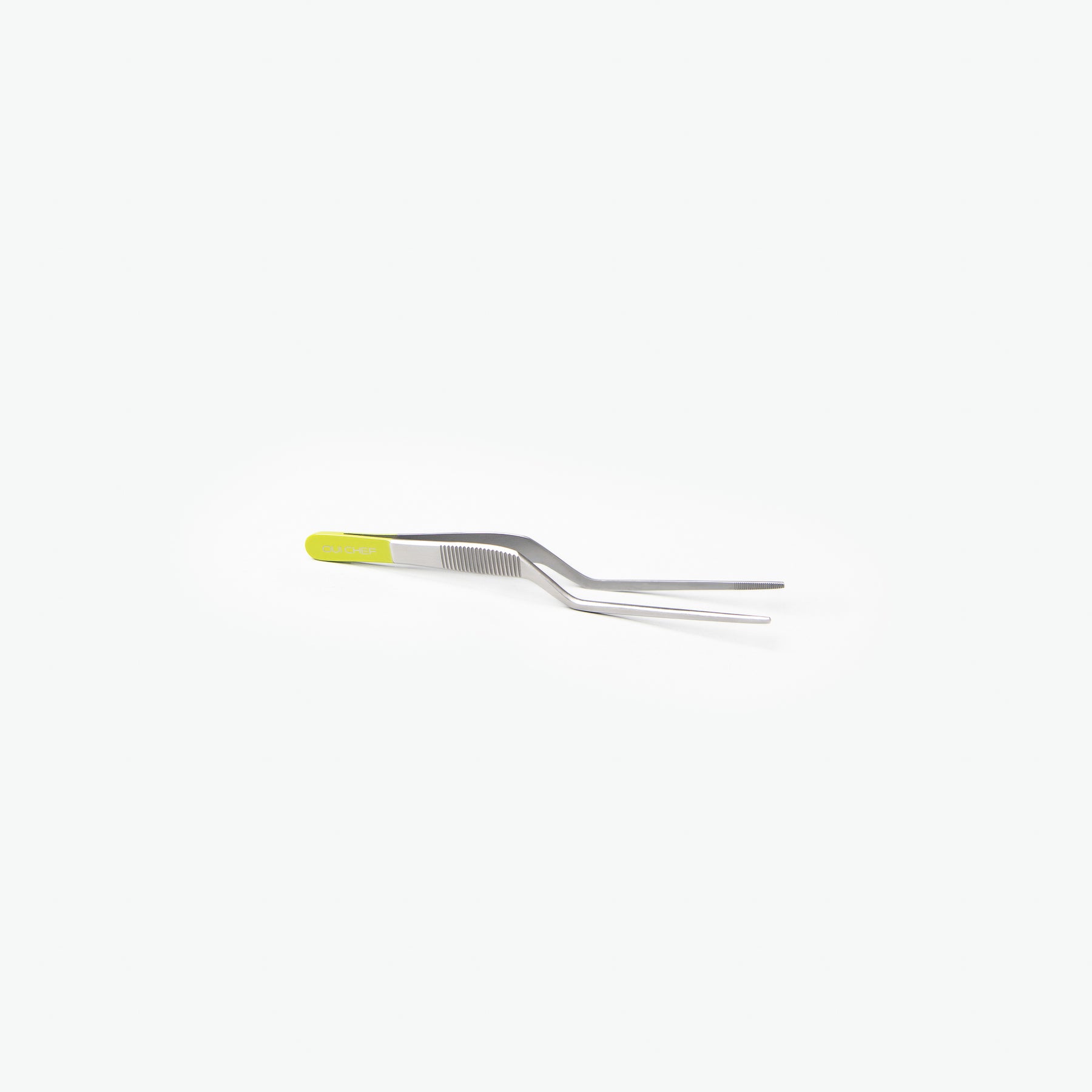 Small Offset Tweezers
Don't let anyone pinch your kit, engrave your name for free.
At a glance:
Manufactured and finished to the highest standards, these small tweezers are indispensable when the highest levels of accuracy are required. The pincer tension is just right to ensure maximum control and grip even the smallest items firmly yet delicately.
Perfect for:
Plating and finishing, when attention to detail is paramount.
Details:
The distinctive offset shape make these kitchen tweezers an essential part of any kitchen when it comes to control and precision.
Length: 14cm / 5.5" (Small)
Shape: Offset with regular tip